Welcome Party
September 19th, 2018
Want to find out more about LifePoint Church? Ready to get more involved? Have questions? Our Welcome Party is for you! It's a great way to get to know our leadership better and learn about our philosophy of ministry. We discuss our church structure, philosophy, what we're about and what we're not about. Dinner, dessert and child care provided. Welcome parties are offered every six weeks.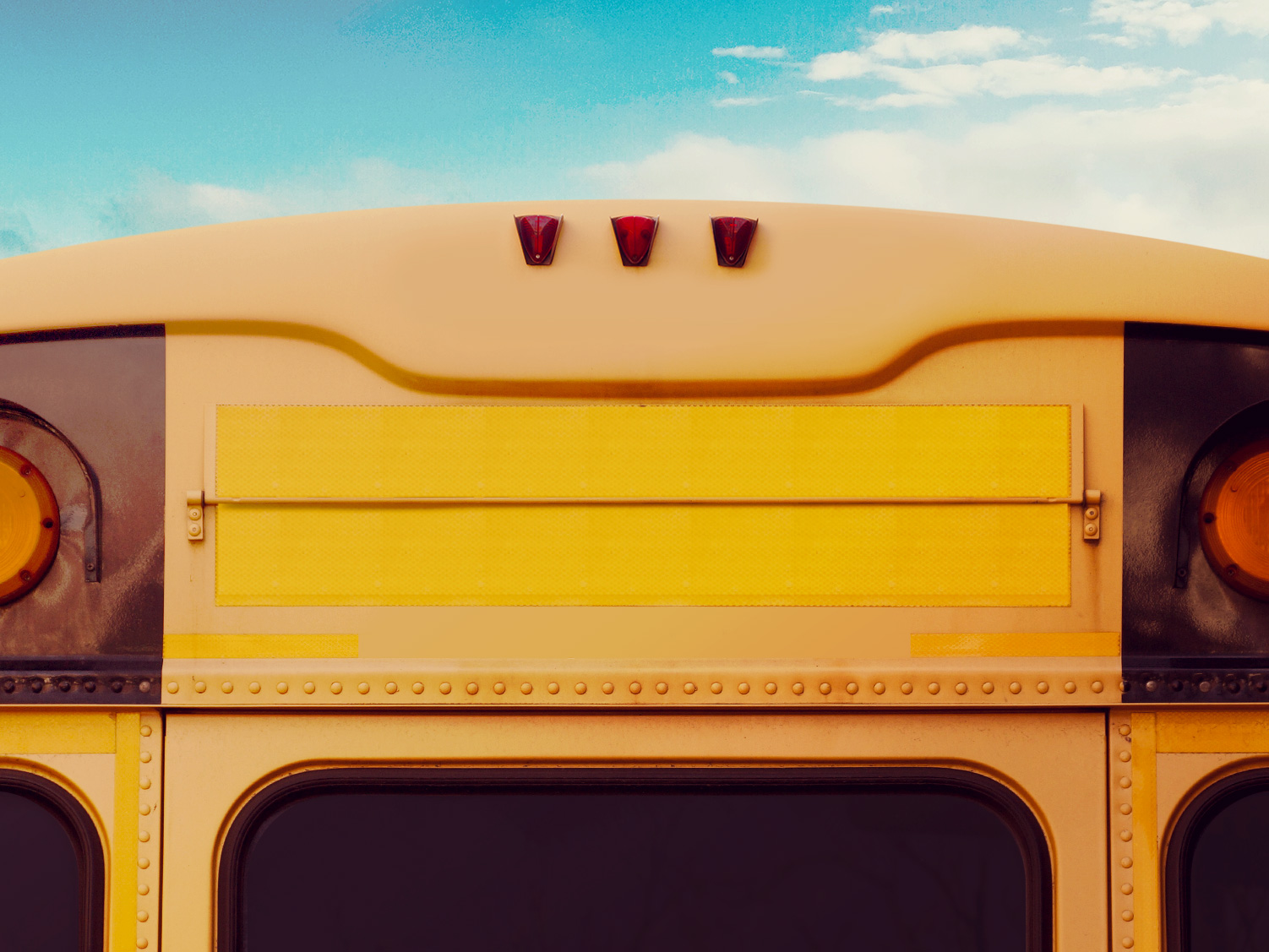 Dinner Auction Fundraiser
September 28th, 2018
Every year LifePoint takes part in raising funds for important community projects and needs. In years past, we've raised several thousands of dollars for various needs in East Helena. This year's dinner auction will benefit the Tiger Fund. The Tiger Fund provides much needed assistance to families in need in our community. It helps provide kids with meals, school supplies, clothing and other necessities to succeed as a student. Please sign up to help with this year's dinner auction to help raise funds for needy families in East Helena.